When We Pave
EXPLORING THE INTERACTION OF NATURE AND OUR BUILT ENVIRONMENT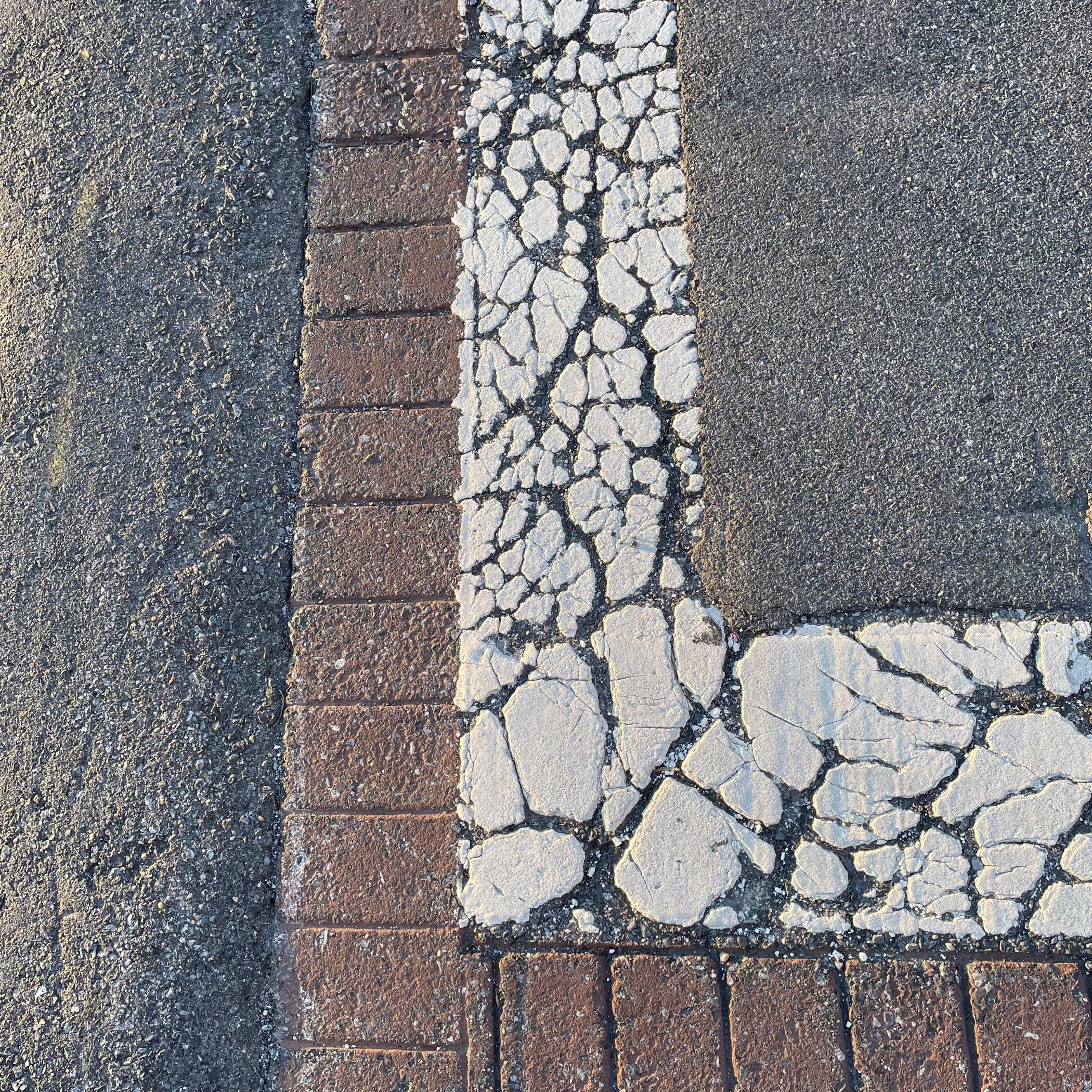 Pavement is an unusual photographic subject. When We Pave is an invitation to be curious about this stuff beneath our feet.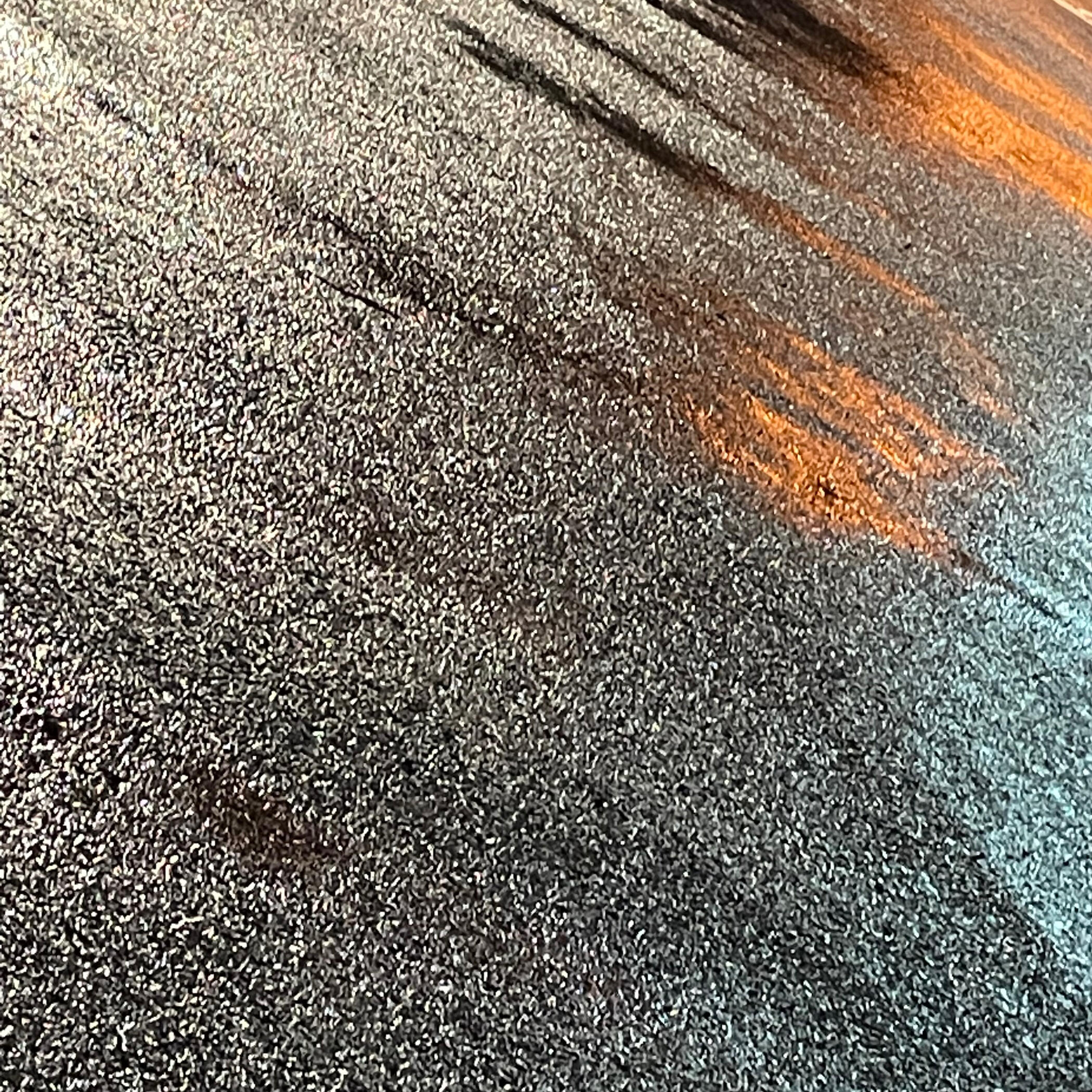 Here's a question to ask ourselves about any pavement. What happens when rainwater falls on it?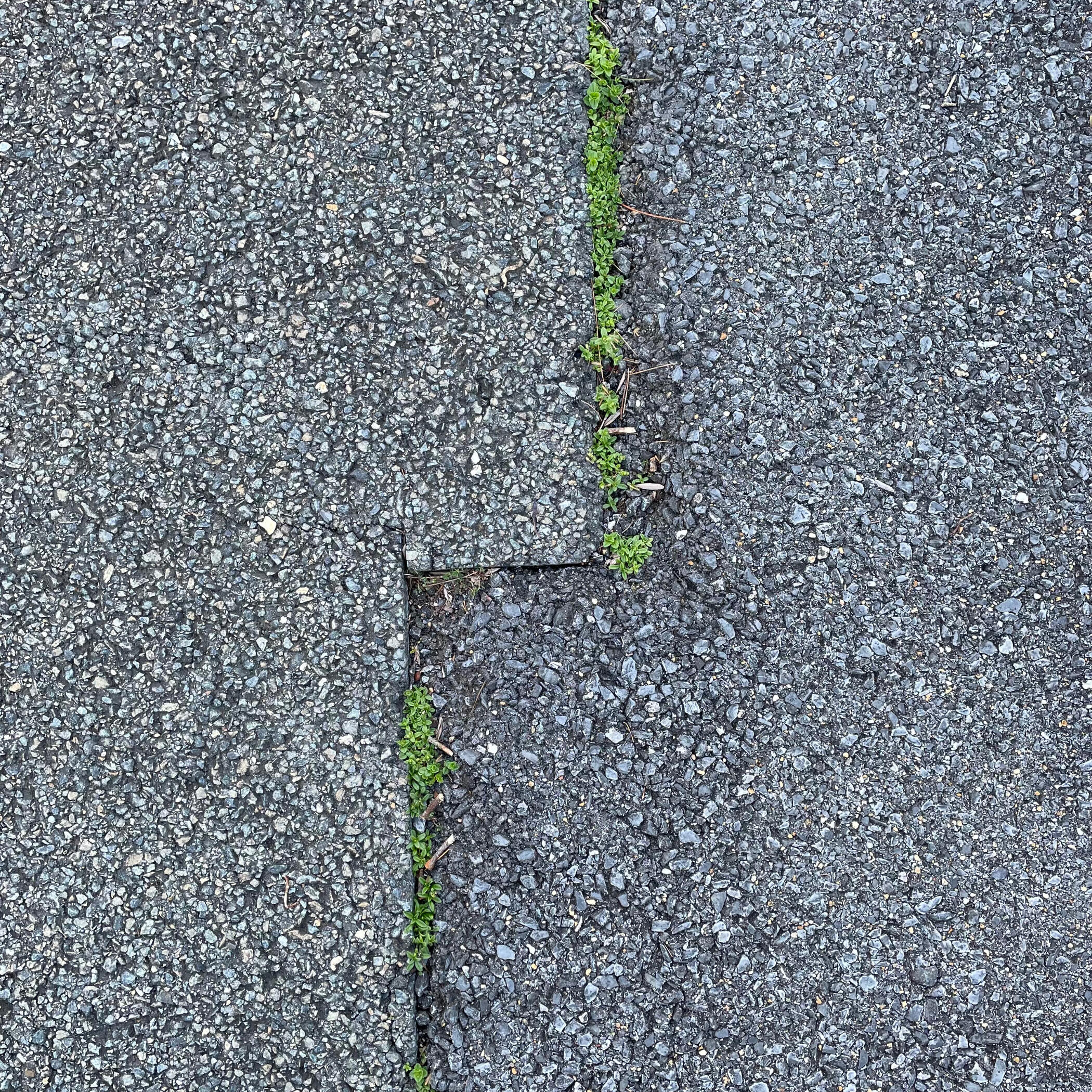 When We Pave is a project of Maryland, USA-based writer and communication strategist Mark Wright. See more of his pavement photos on Instagram. Learn more about Mark at OneMoreMarkWright.com. All images are © Mark Wright Communications LLC. Permission required for their use.